DEUX NOUVELLES MÉDAILLES POUR LES BIÈRES MONS D'ABBAYE
La Brasserie Belgh Brasse est fière de vous annoncer qu'elle vient de remporter deux nouvelles médailles.
En savoir plus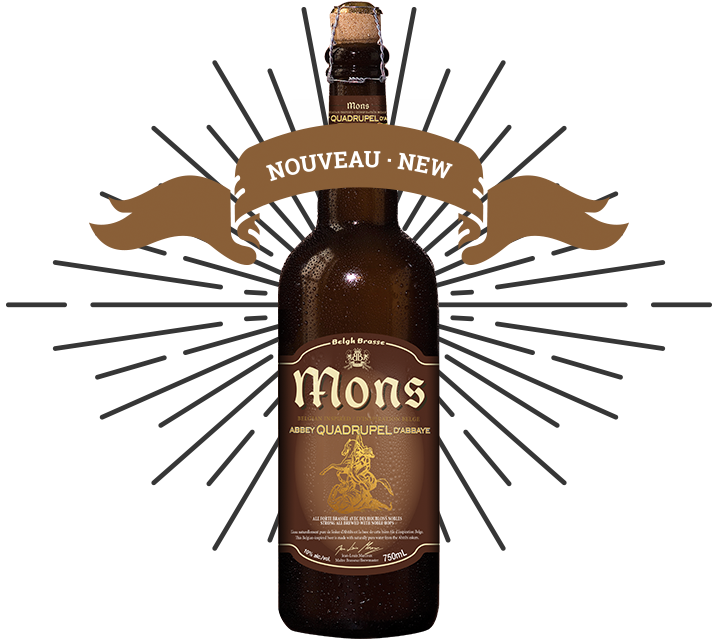 QUADRUPEL
This beer is produced using a blend of Pilsen, Munich and Pale Ale malts brewed with Styrian Golding hops for bitterness, Tettnanger and Polaris for aromas.


LAGER
750 mL  |  7% alc./vol.
At the nose, notes of caramel and buckwheat honey with white fruits are perceived. A very complex nose with subtle hints of smoke. On the palate, there are notes of honey and fruit with a side of grilled bread. The finish is long with pleasant notes of fruits.

our awards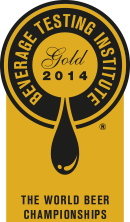 014 World Beer Championships
Or
Abbey Single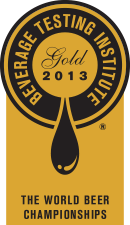 2013 World Beer Championships
Or
Abbey Single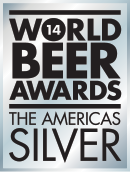 World Beer Awards 2014
Argent
Pale Beer

European Beer Star 2013
Bronze
Belgian-Style Ale

Denver International Beer Competition 2015
Argent
Belgian

Los Angeles International Beer Competition 2015
Or
Belgian- and French-Style Ale
Superior Taste Awards 2015
2 étoiles

2015 World Beer Championship Gold
Ale
Belgian Style Blonde Ale

The International Beer Championship 2015 - London
Argent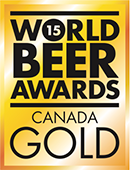 2015 World Beer Awards - The Americas
Gold
Canada's Best Belgian Style Blonde Ale 2015

2016 Tastings Review Continental European Ale Styles
Gold
Trappist or Abbey Singel

LAGER
750 mL  |  7% alc./vol.
A fairly rich Belgian blonde brewed in Amos, with typical notes of honey and barley sugar, as well as a round and generous mouth with a long the long finish

Contact us
Do you have questions on our products?
Write it to us!