DEUX NOUVELLES MÉDAILLES POUR LES BIÈRES MONS D'ABBAYE
La Brasserie Belgh Brasse est fière de vous annoncer qu'elle vient de remporter deux nouvelles médailles.
En savoir plus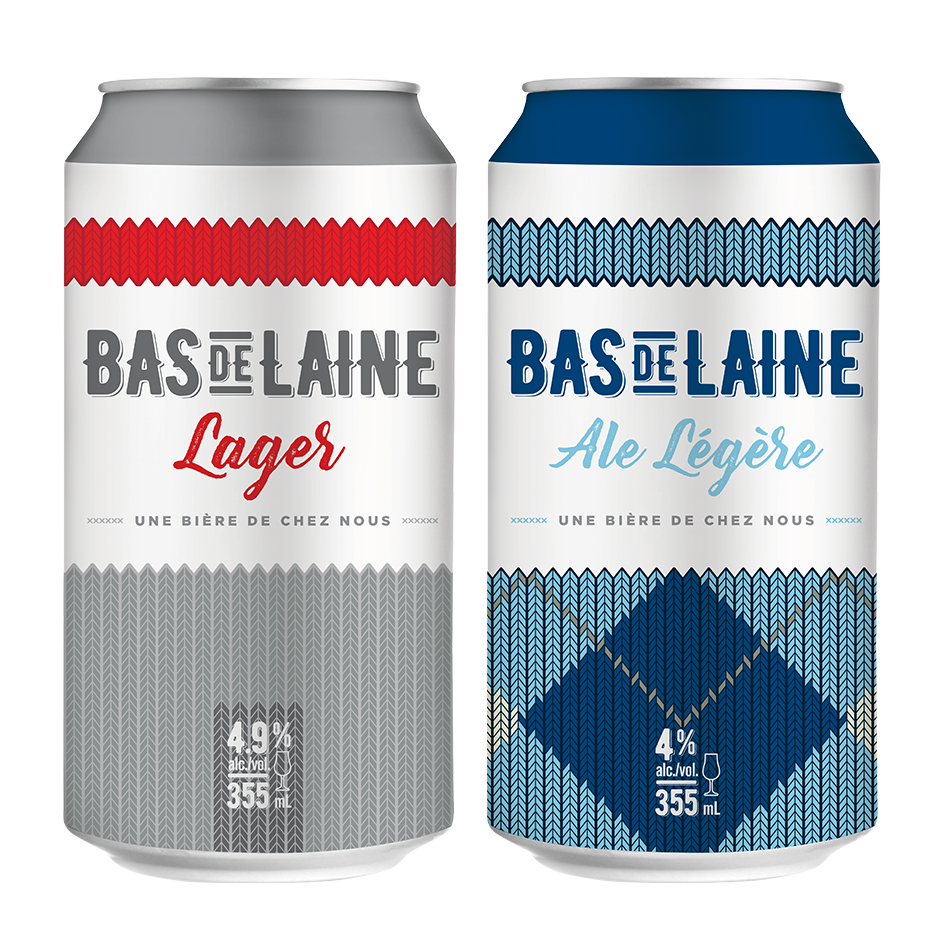 Made with love
The new Bas de Laine beers are available exclusively at the SAQ.
Warning: Do not tumble dry.


BLONDE
750 mL  |  7% alc./vol.
At the nose, notes of caramel and buckwheat honey with white fruits are perceived. A very complex nose with subtle hints of smoke. On the palate, there are notes of honey and fruit with a side of grilled bread. The finish is long with pleasant notes of fruits.

our awards
014 World Beer Championships
Or
Abbey Single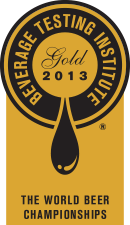 2013 World Beer Championships
Or
Abbey Single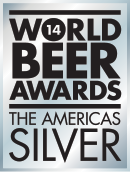 World Beer Awards 2014
Argent
Pale Beer

European Beer Star 2013
Bronze
Belgian-Style Ale

Denver International Beer Competition 2015
Argent
Belgian

Los Angeles International Beer Competition 2015
Or
Belgian- and French-Style Ale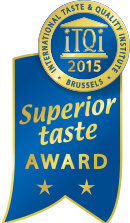 Superior Taste Awards 2015
2 étoiles

2015 World Beer Championship Gold
Ale
Belgian Style Blonde Ale

The International Beer Championship 2015 - London
Argent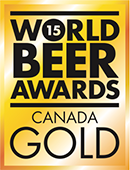 2015 World Beer Awards - The Americas
Gold
Canada's Best Belgian Style Blonde Ale 2015

2016 Tastings Review Continental European Ale Styles
Gold
Trappist or Abbey Singel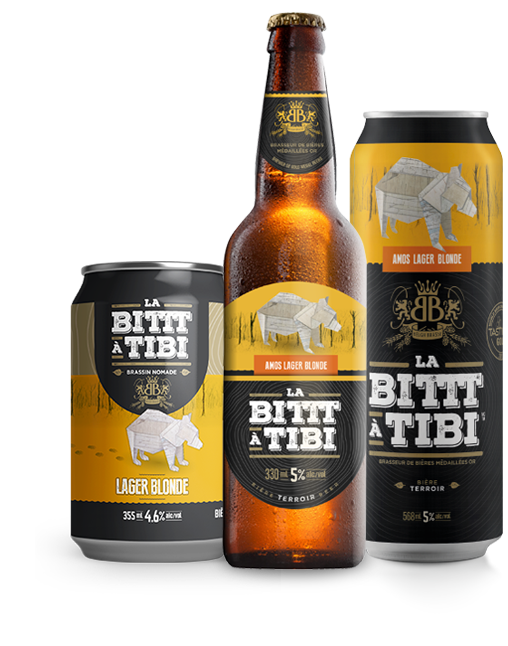 LAGER BLONDE
Launched in 2017, La Bittt à Tibi Lager Blonde is already one of the most popular microbrewery beers in "La Belle Province". It has been voted by the public as one of the three official beers of the Fête nationale in Quebec city.
This is quite an achievement for Jean-Louis Marcoux, brewmaster of Belgh Brasse, the world-renowned brewery based in Amos, Abitibi, and famous for its range of Belgian beers: Mons Abbey Ales.
Here, he creates a smooth, low-fermented classic lager brewed with American Cascade hops. It's colour reminds us of the Abitibi Gold Belt while its taste is refreshing like the northern winds.
Over the last year, La Bittt à Tibi Amos Blonde Lager has won several international awards, starting with a gold medal at the US Open Beer Championships.
It's the best American lager according to American judges!
Serve at 6 ° C in high ball glasses.

LAGER
750 mL  |  7% alc./vol.
A fairly rich Belgian blonde, with typical notes of honey and barley sugar, as well as a round and generous mouth with a long the long finish